Here are pictures from our visit to Madrid, along with side trips to Toledo, El Escorial, and the Valley of the Fallen! I am having trouble uploading video, so that will have to wait until later.
Train ride from Barcelona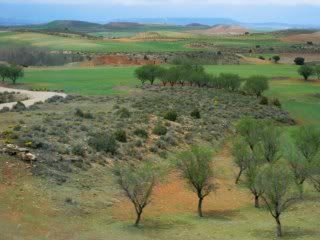 Around Madrid!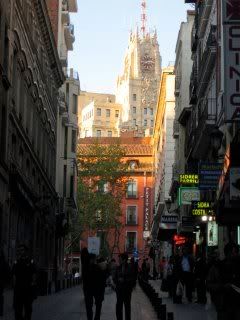 View from my room...
Plaza Mayor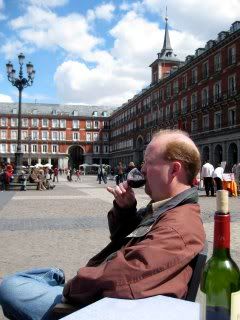 Plaza de Canalejas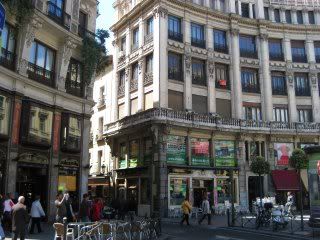 Lavapies neighborhood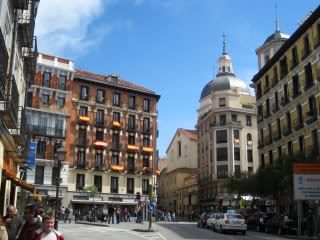 Around Puerto Del Sol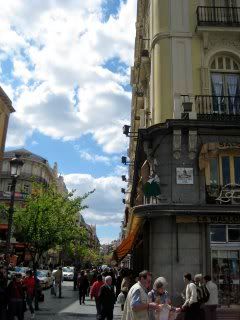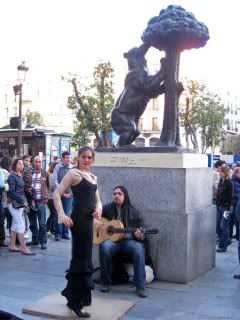 Street art on Calle de Jesus & Maria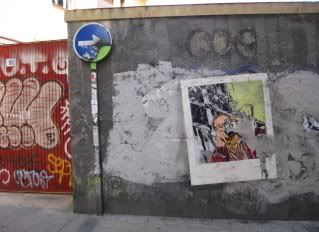 Subway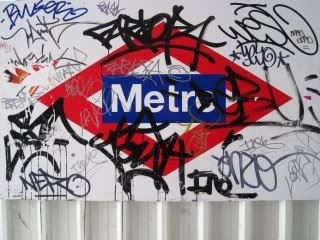 Convent where you buy cookies from hidden nuns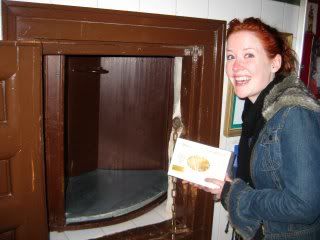 Processional through Plaza Mayor on Good Friday
Royal Botanical Garden (next to The Prado)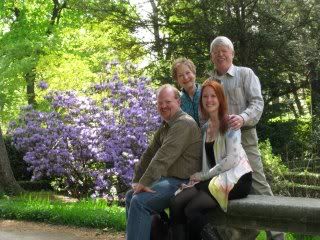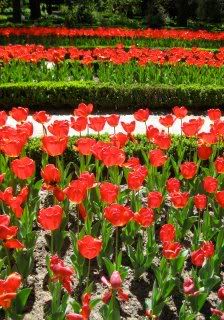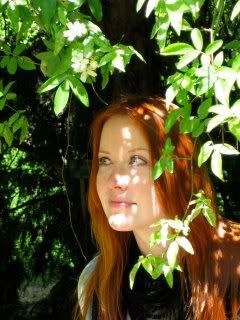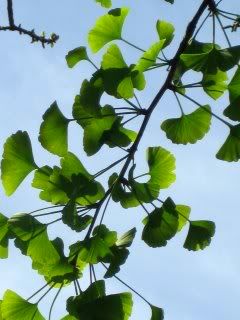 Pac Man Paella
Nuevo Cafe Barbieri (Spanish hot chocolate, yum)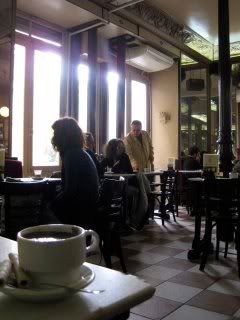 More chocolate.
Museum of Ham.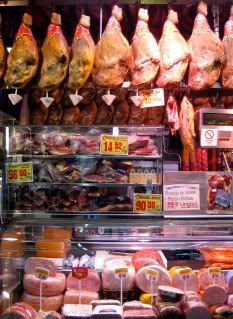 Crazy Old Maurice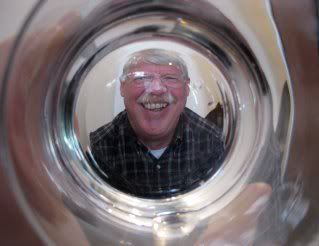 Toledo!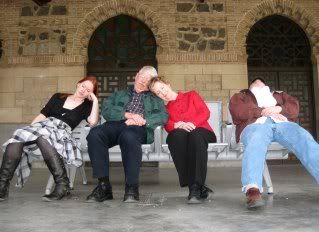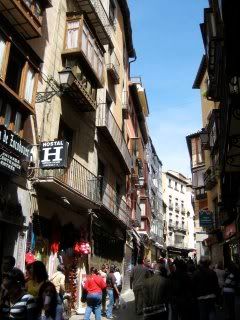 The Valley of the Fallen (Memorial for victims of the Spanish Civil War)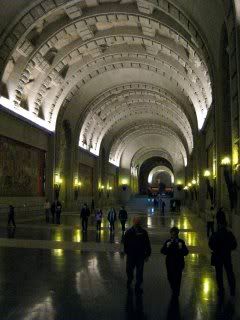 El Escorial Palace