Here is a little video I made with scenes from our visit to Barcelona, sorry it's not the best quality! I just threw it together today on the train...
And here are pictures! Here is the view from Mont Juic...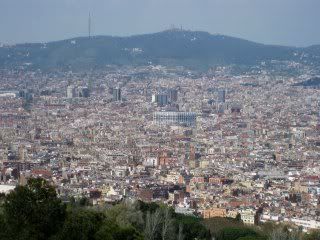 Placa Reial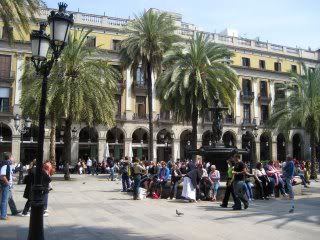 My parents and Mr Duck on the Ramblas
Casa Battlo
Casa Mila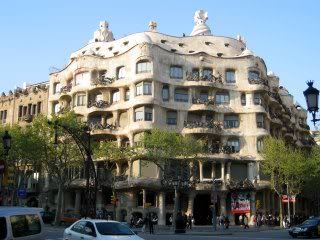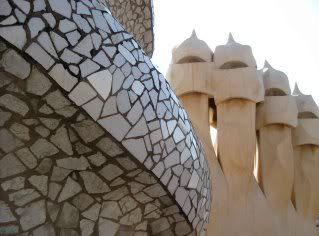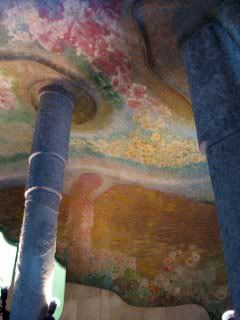 Palm Sunday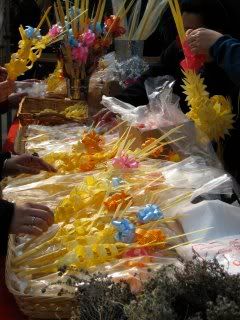 Me and Dali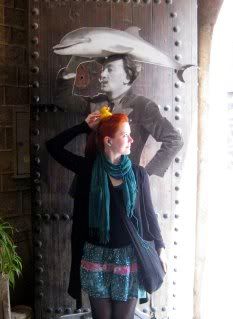 Barri Gotic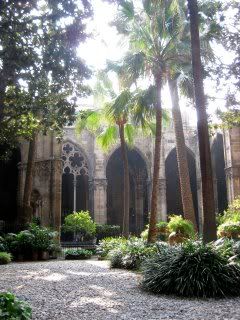 Sagrada Familia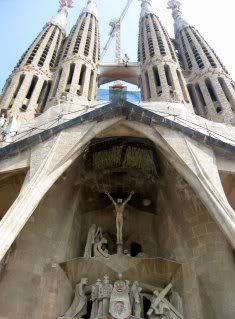 One of Gaudi's hanging models
Interior of Sagrada Familia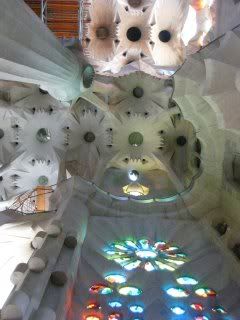 Climbing the tower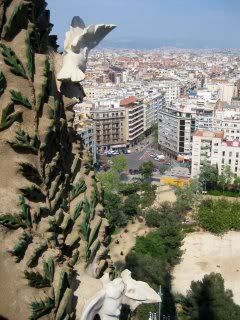 Dad, Brian, and Mom
Visitng Montserrat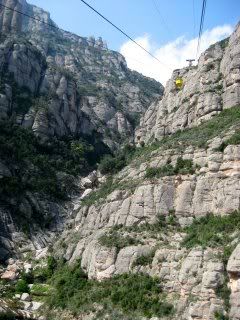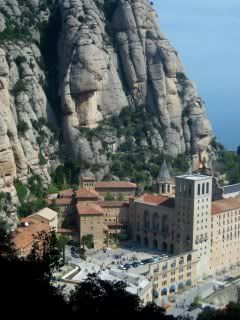 Parc Guell
Pssst, that's me...
My parents in the park