First, here are a couple drawings inspired by Granada. (They are photos rather than scans, so sorry for the quality! And please click on image to see full size.) I drew this first one on the rooftop of my hostel, inspired by the pattern made by all the tiled roofs...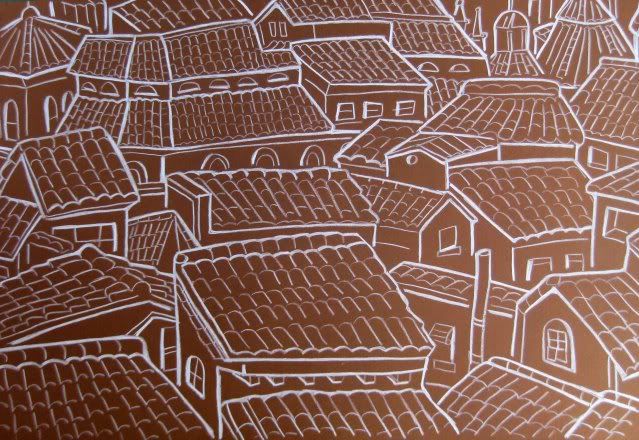 And this painting is a copy of one of the MANY elaborate carved patterns coating the walls of the Alhambra. The walls just looked like lace...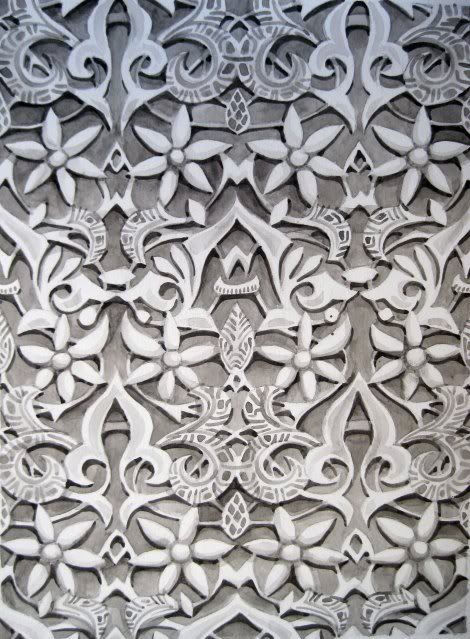 And now here are photos! On our way to Granada we passed through La Mancha, land of Don Quixote...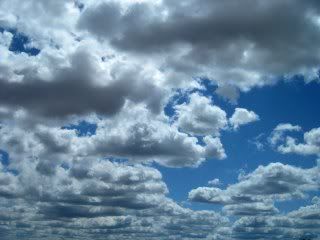 And here is Granada!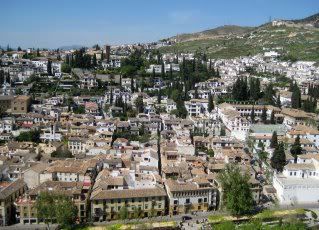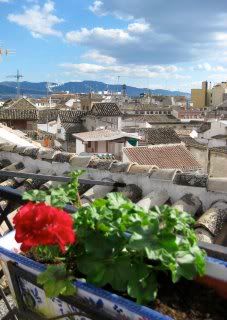 Yet another processional...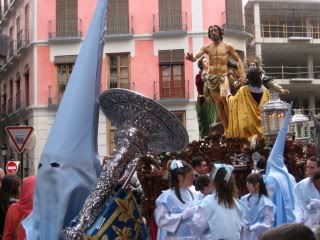 There was a surprising amount of street art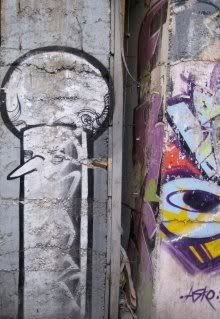 The Moorish quarter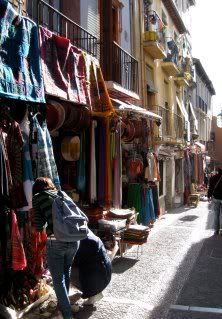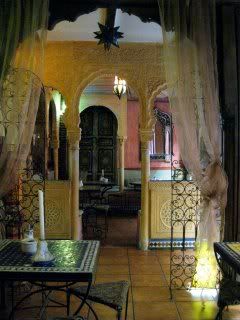 The spectacular Moorish palace, The Alhambra: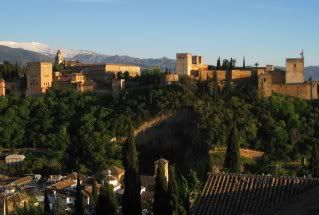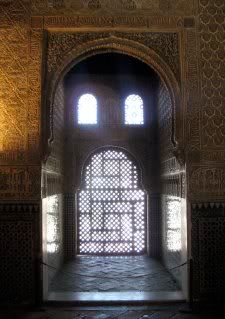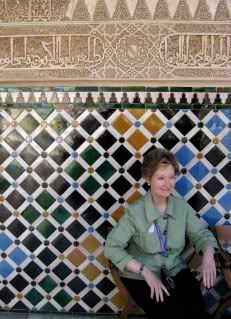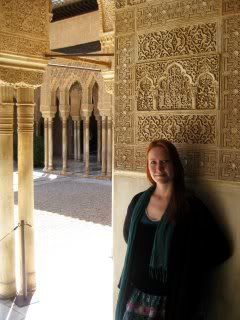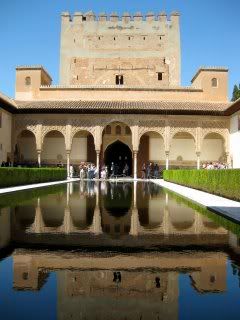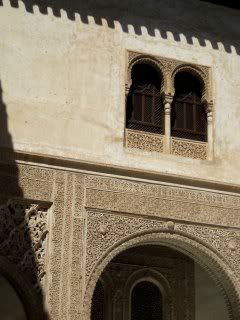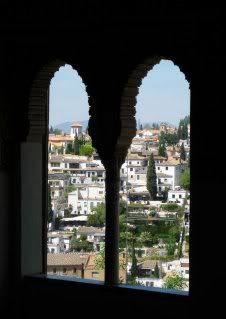 Fun fact: M.C. Escher visited the Alhambra a few times and studied the tile patterns...
I still remember when I first saw a picture of this intriguing dome back in an art history class years ago...I was so happy to finally see it in person!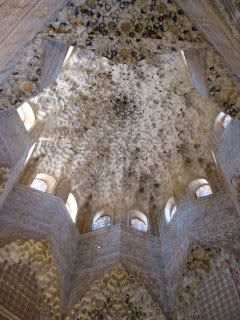 Charles V Palace (that's me)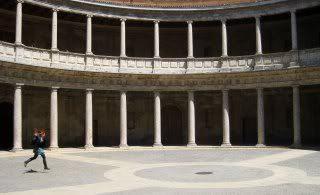 The Gulledges and wine.