Here are pictures from Arcos de la Frontera, one of the white hill towns of Andalucia. (Also the town of Ronda)
Another fun family shot...
Views from driving around...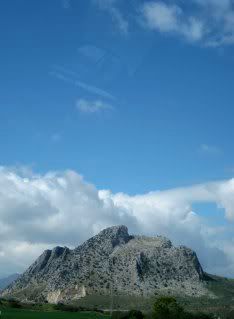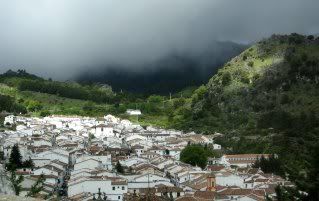 View from the hilltop town of Arcos...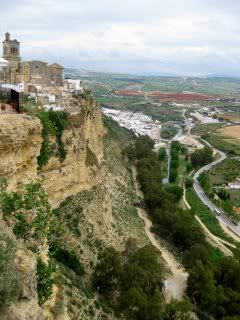 Around Arcos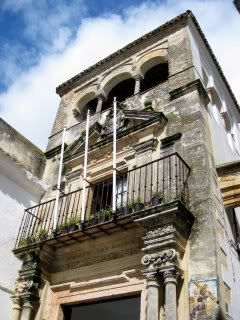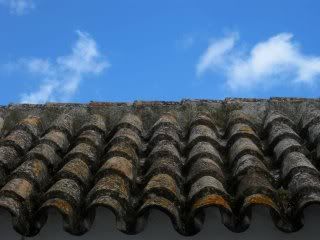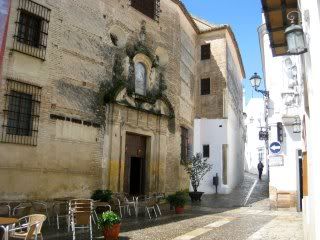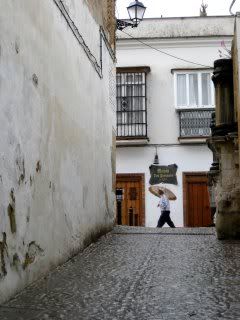 This circle was a spot for exorcisms. We had to reenact.
There's Brian in the distance...
Our visit to Ronda...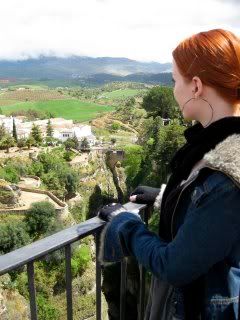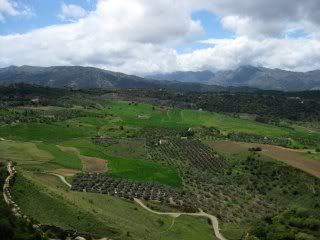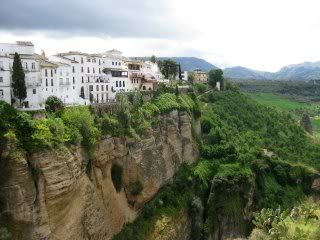 The historical bullring in Ronda